Logistics Company
That Connects The World
WE ARE OFFERING ATTRACTIVE COMPENSATION
PACKAGES & PROFESSIONAL WORK ATMOSPHERE
Contact Us
Logistics Company
That Connects The World
WE ARE OFFERING ATTRACTIVE COMPENSATION
PACKAGES & PROFESSIONAL WORK ATMOSPHERE
Contact Us
Logistics Company
That Connects The World
WE ARE OFFERING ATTRACTIVE COMPENSATION
PACKAGES & PROFESSIONAL WORK ATMOSPHERE
Contact Us
Logistics Company
That Connects The World
WE ARE OFFERING ATTRACTIVE COMPENSATION
PACKAGES & PROFESSIONAL WORK ATMOSPHERE
Contact Us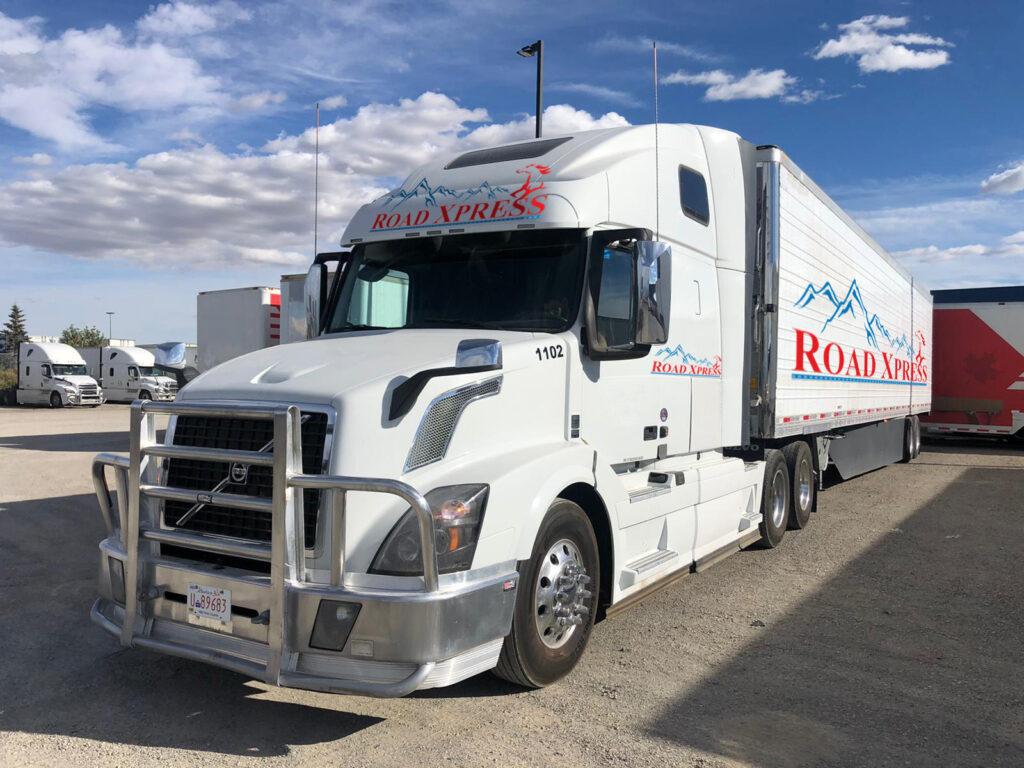 Largest Logistics Network worldwide
Road Xpress LTD Specializes in cross-border transportation of Less-than-Truckload (LTL) and Truckload (TL) freight between Toronto, Canada and most of the Western, Midwestern and Southwestern United States. Our fleet of well-maintained, latest model trucks constantly on the move and our focus on transportation logistics helps guarantee that our client's freight reaches its destination securely and on schedule. With headquarters in Bolton, Ontario, Road Xpress's professional administrative staff efficiently expedites diverse shipments across North America by ensuring that all incoming and outgoing clearing documentation is in order and properly post-audited
The unique qualities that make
Road Xpress special.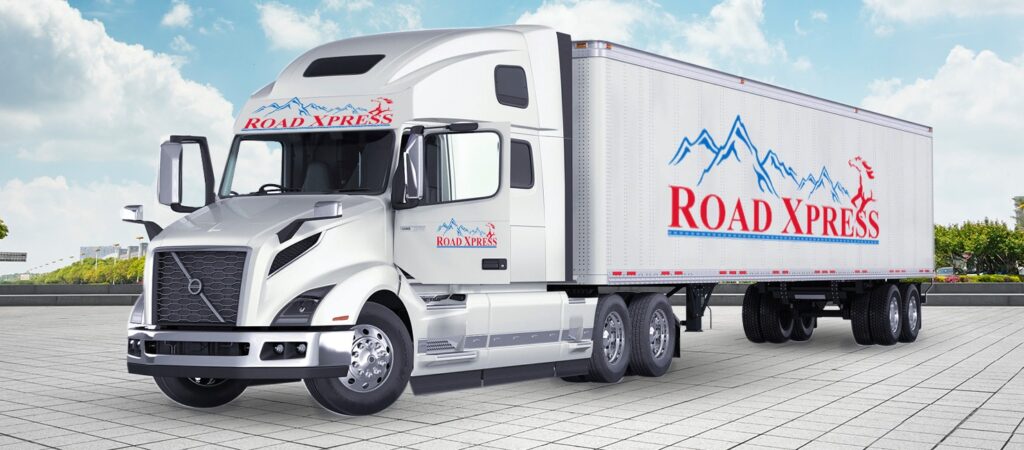 We are providing a complete logistics management solution for ground transportation and door to door service anywhere in the world through our strategically placed partner providers. Our services are Unbeatable and Fast.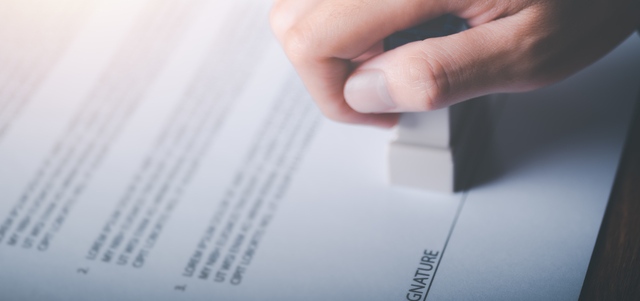 We always strive, not only to prove our excellence and quality and we also care to ship you loads on time. This is the Reason we do have following Certifications:
1. Smart-way 2. PIP 3.Hazmat
4. CTPAT 5.Fast Approved

When timing is critical, we deliver the goods. Over 20% of our drivers operate as teams to provide non-stop expedited service for your emergency transportation requirements with track and trace provided by 24/7 dispatch team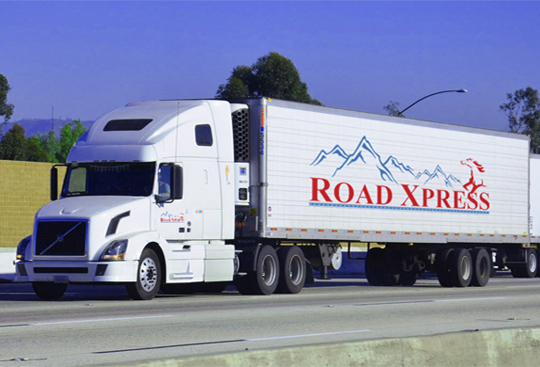 temp
We are adding Flatbed Trucks very soon so that we can make our services more superior for You. It will offer a more versatile and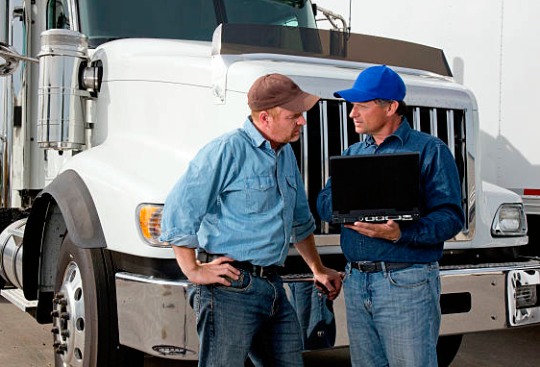 temp
We do care for all of our drivers and customer's valuable time. We are using latest GPS tracking system to track your Shipment.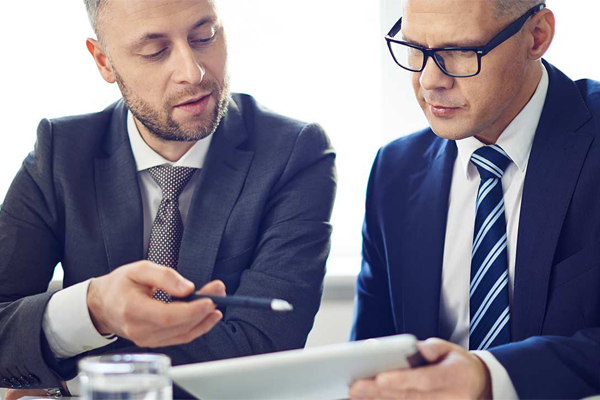 temp
Yes, We are hiring Drivers, Owner Operators and Mechanics. Please send us your CV. For more information contact us @ dispatch@roadxpress.com